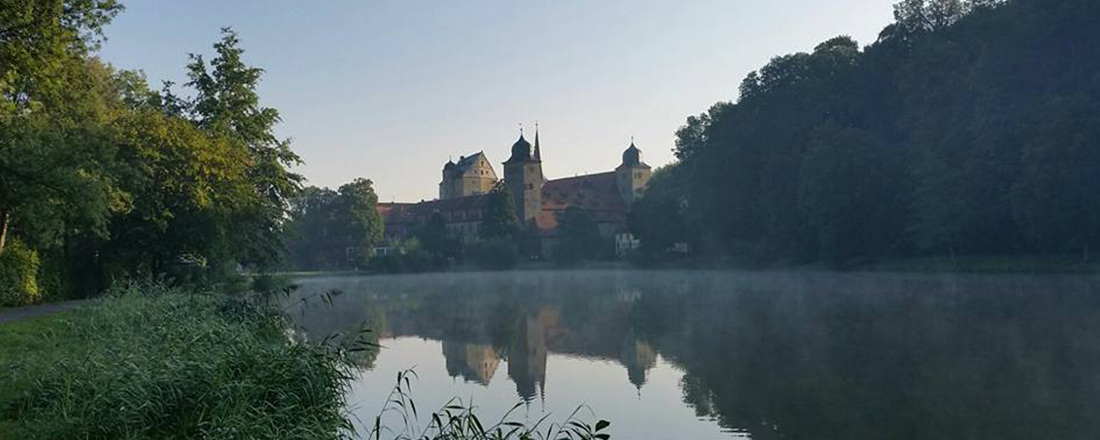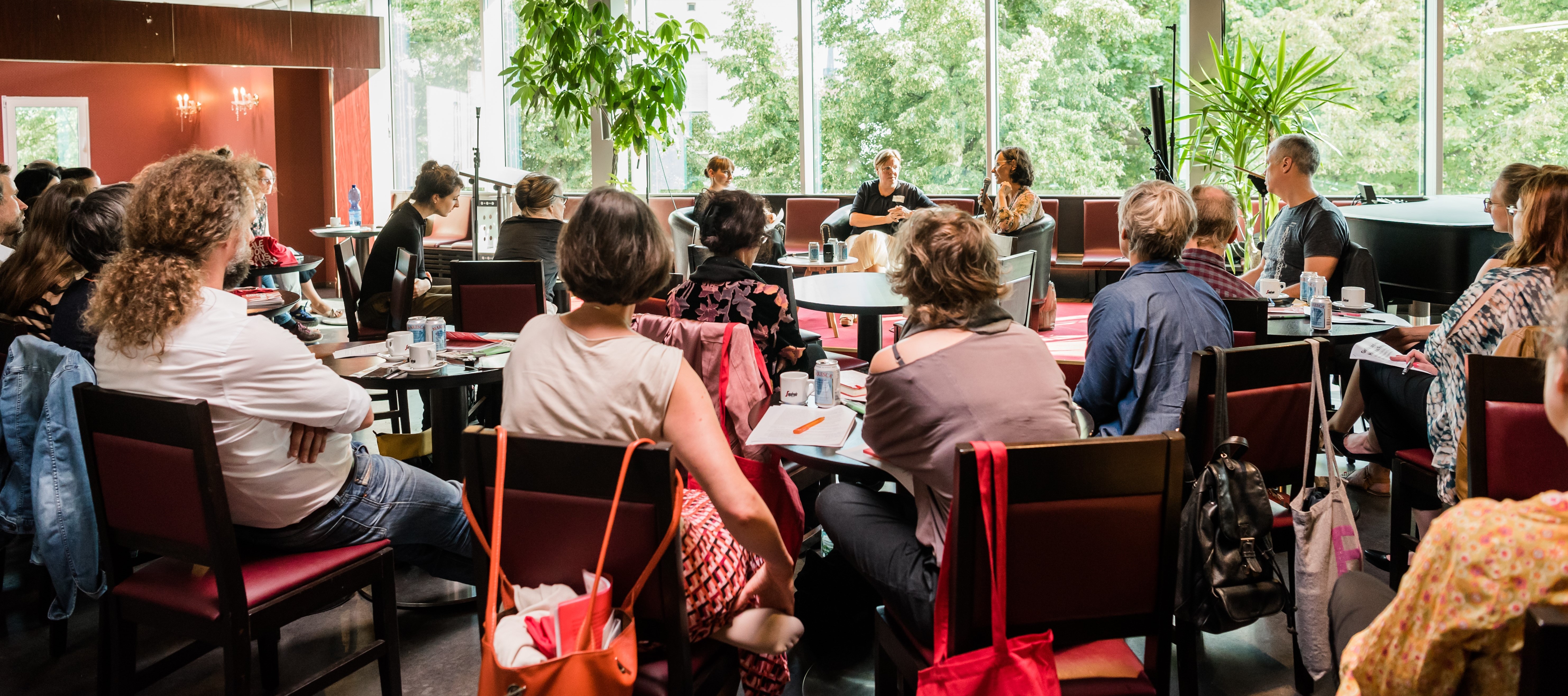 The Research Institute for Music Theatre Studies (fimt) in Thurnau is a research unit of the University of Bayreuth. The Institute is known for its excellence in the field of opera and music theatre research. Founded in 1976, it has been based in the historic castle complex in Thurnau, a community between Kulmbach and Bayreuth, since 1977.
With its events and projects, fimt provides an international forum for discussion and mediation between science and practice. As a centre of interdisciplinary research, fimt promotes cooperation with national and international music theatre institutions. The Institute houses an extensive multimedia library and an ongoing documentation of music theatre. The academic staff of fimt also teach in its various degree programmes. Director of the Institute, Prof. Dr. Anno Mungen, is also Chair of Theatre Studies with a focus on Music Theatre research group.
Music theatre is one of the overarching research foci of the University of Bayreuth, as defined in the University's mission statement and its university development plan. The staff of fimt work in an interdisciplinary manner across faculties in the fields of musicology, theatre studies, and media studies. fimt cooperates with many renowned institutes and cultural institutions, most recently with the Bayreuth Institute for American Studies (BIFAS), founded in 2010.